Ranee Henderson

was born in Lincoln, Nebraska. Henderson received her MFA from Bard College in 2018/19. Recent exhibitions include: Future Fair, online via Artsy, (2020), Another Dimension, Durden and Ray-Los Angeles (2020), Minority Report 90/300, ArtCenter DTLA-Los Angeles (2020), Sower, Rubber Factory-New York City (2020), A Field of Meaning, Callicoon Fine Arts-New York City (2019). She lives and works in Los Angeles.

view artworks on

Artsy




Exhibitions
Peanut Power Peanut Pride
September 18 to November 14, 2020
Contact
us to make a viewing appointment.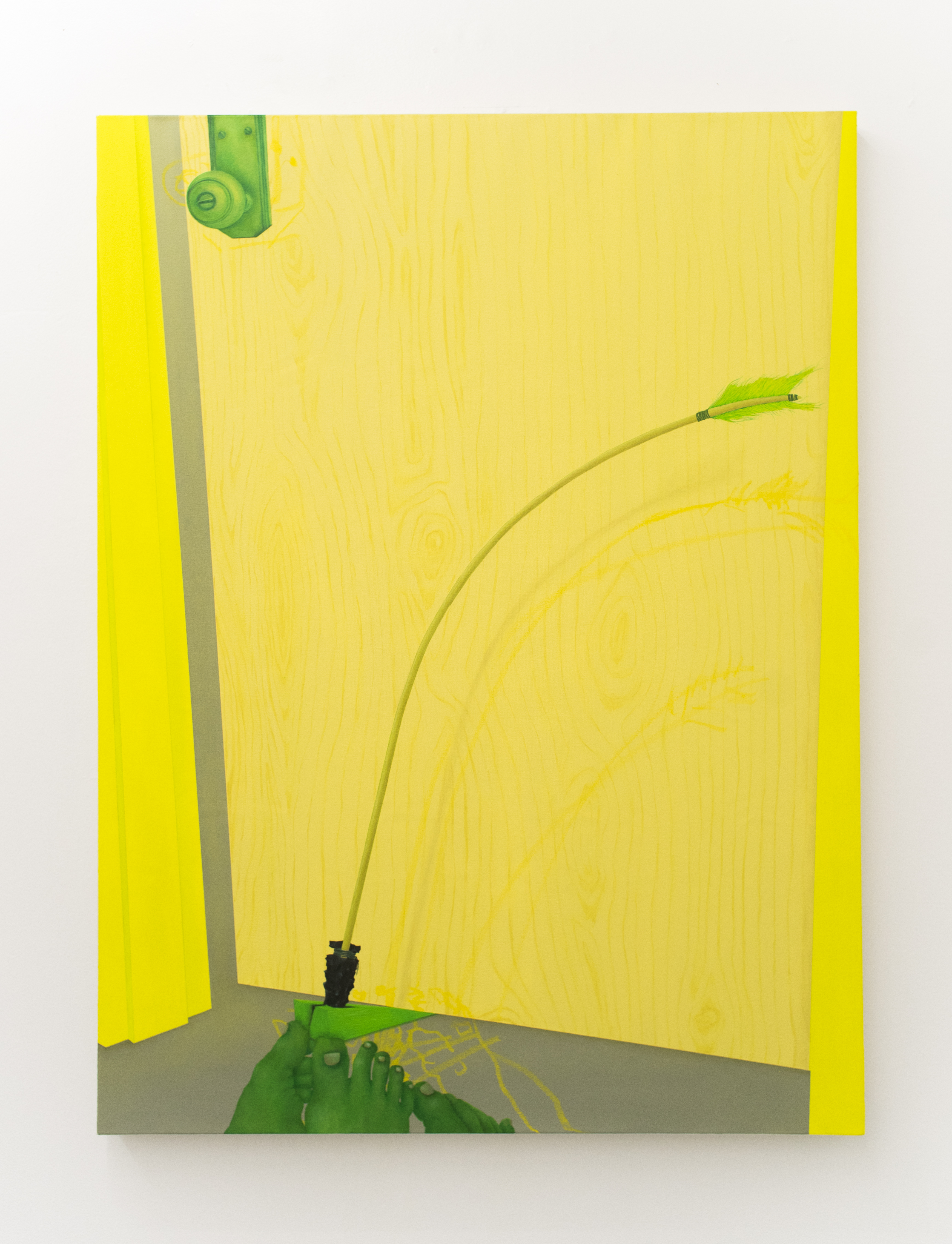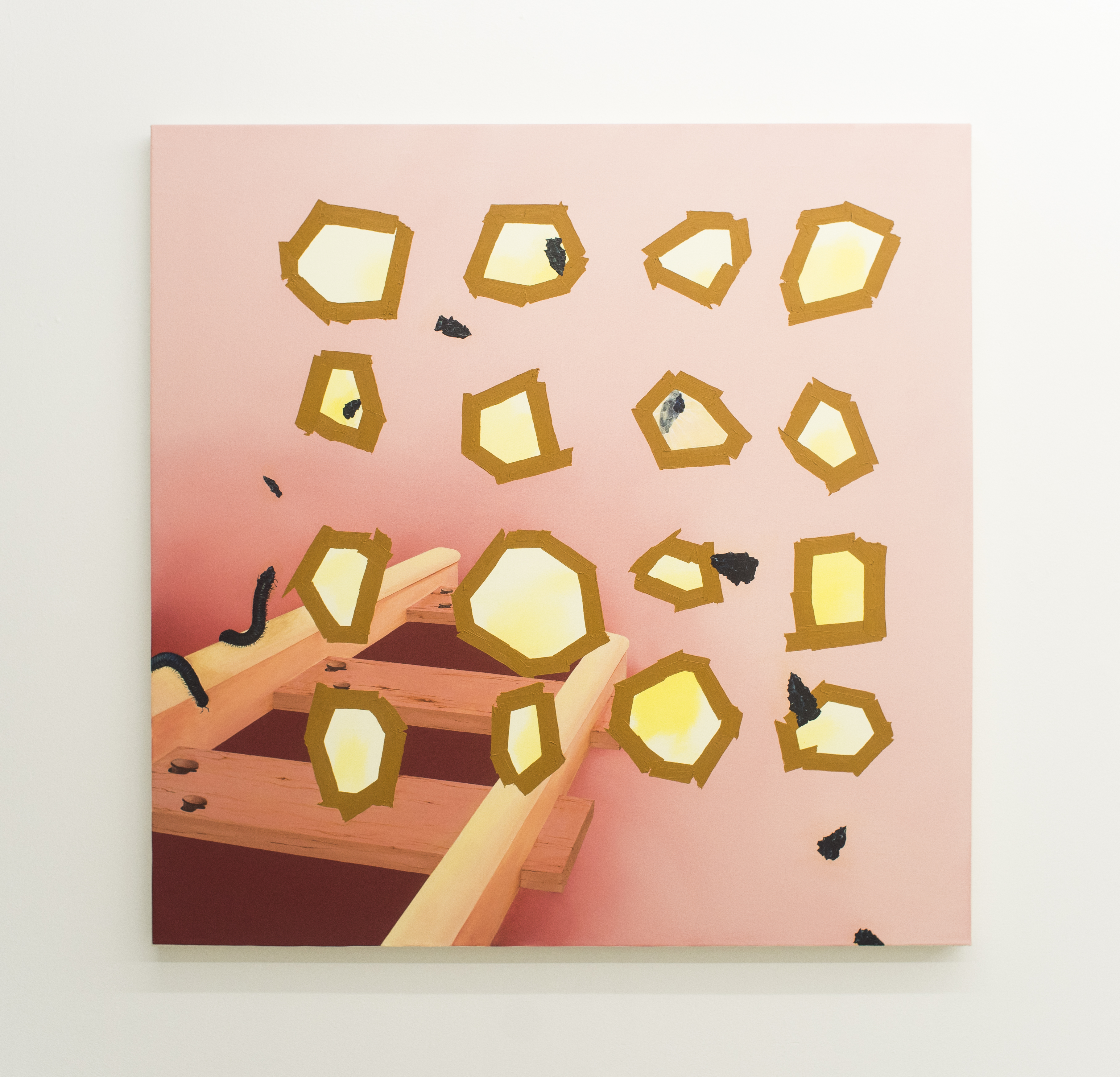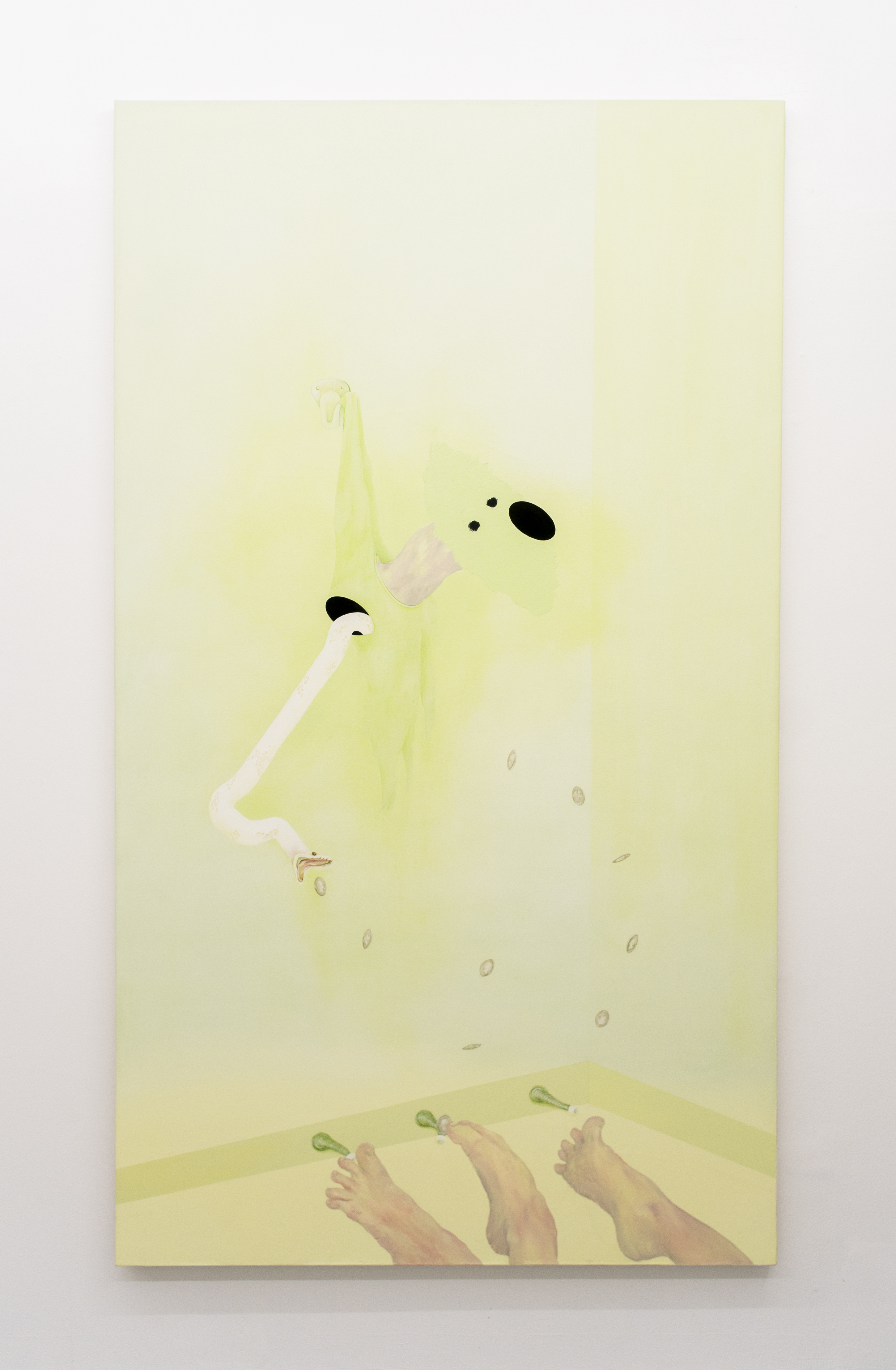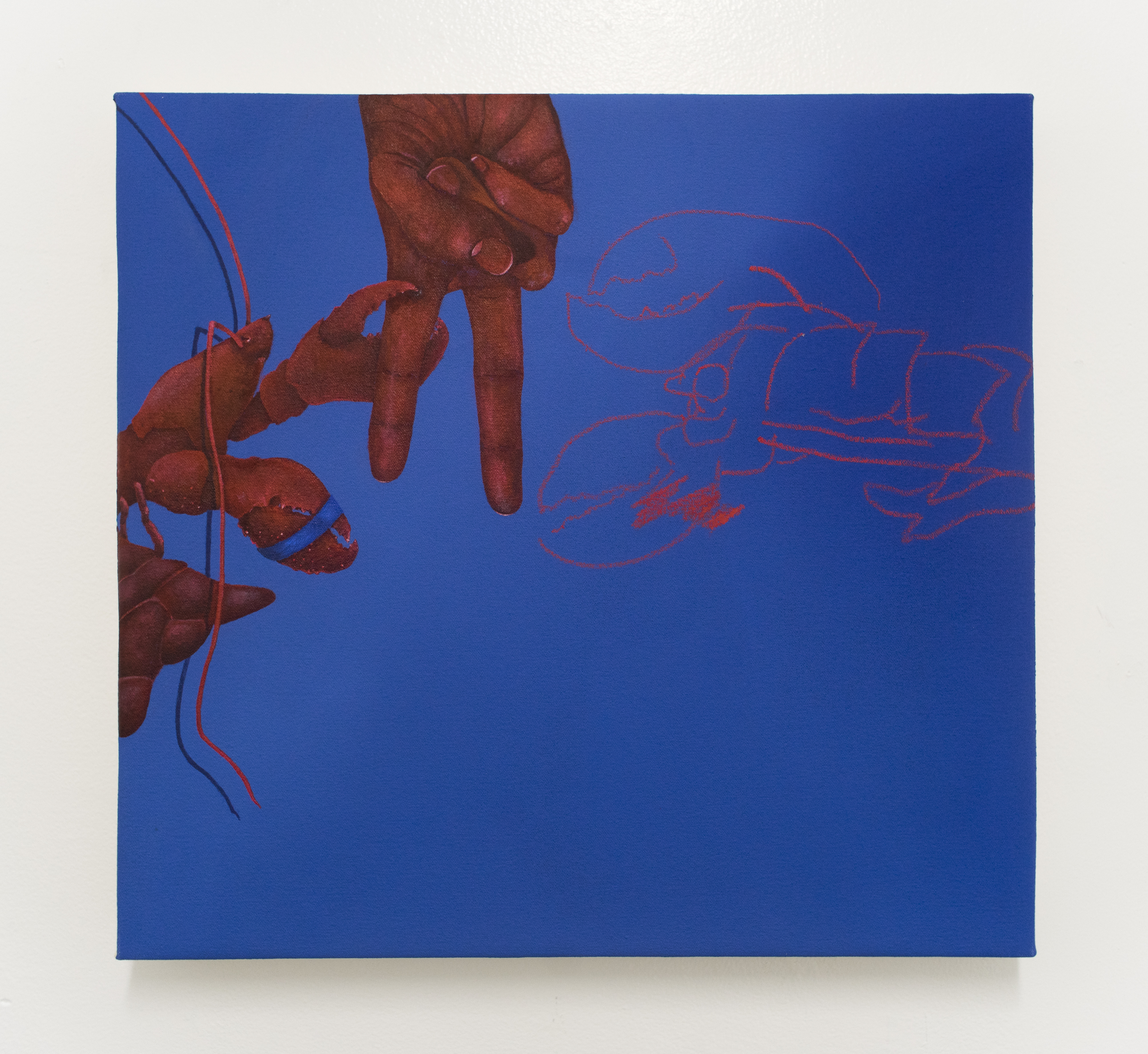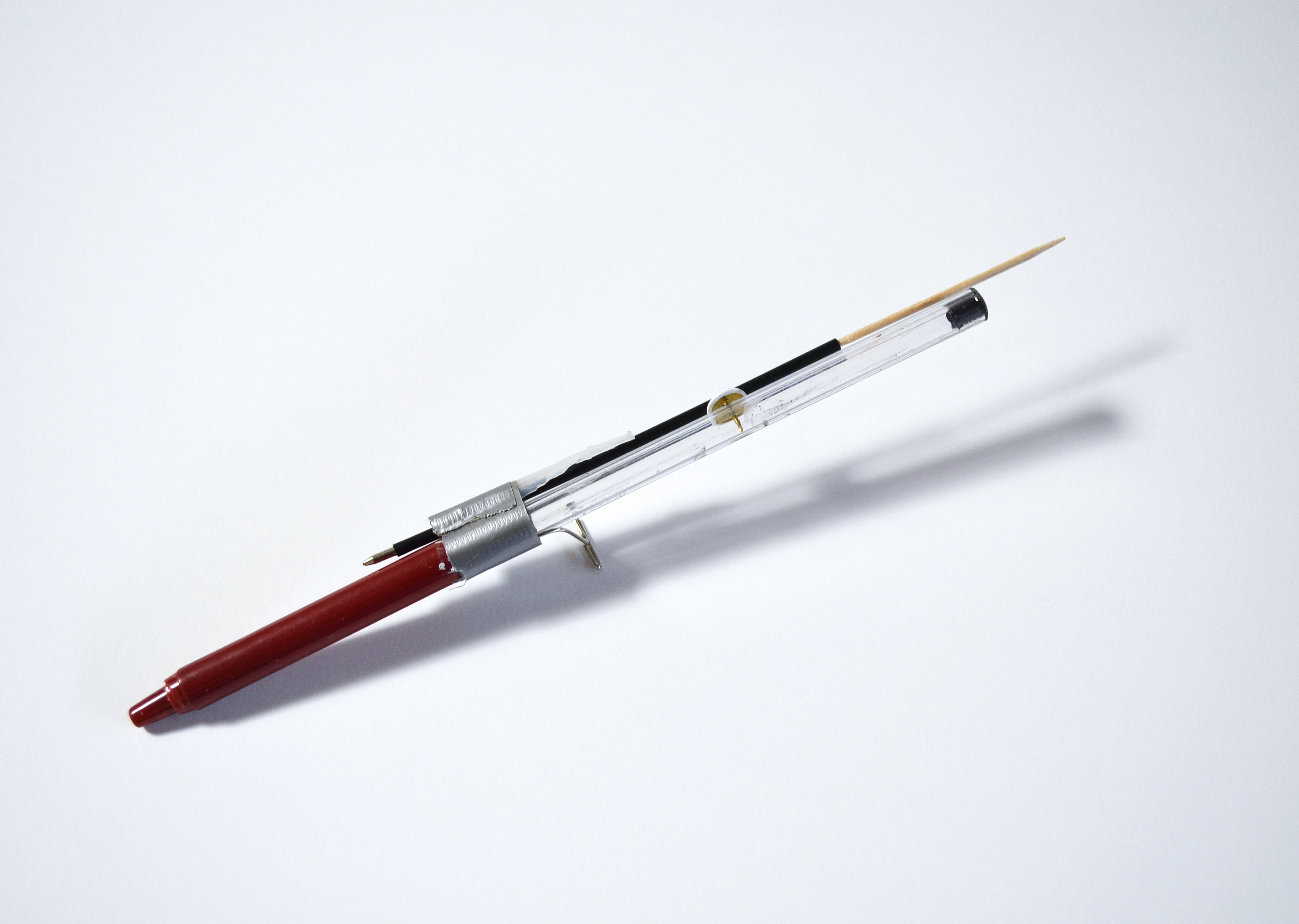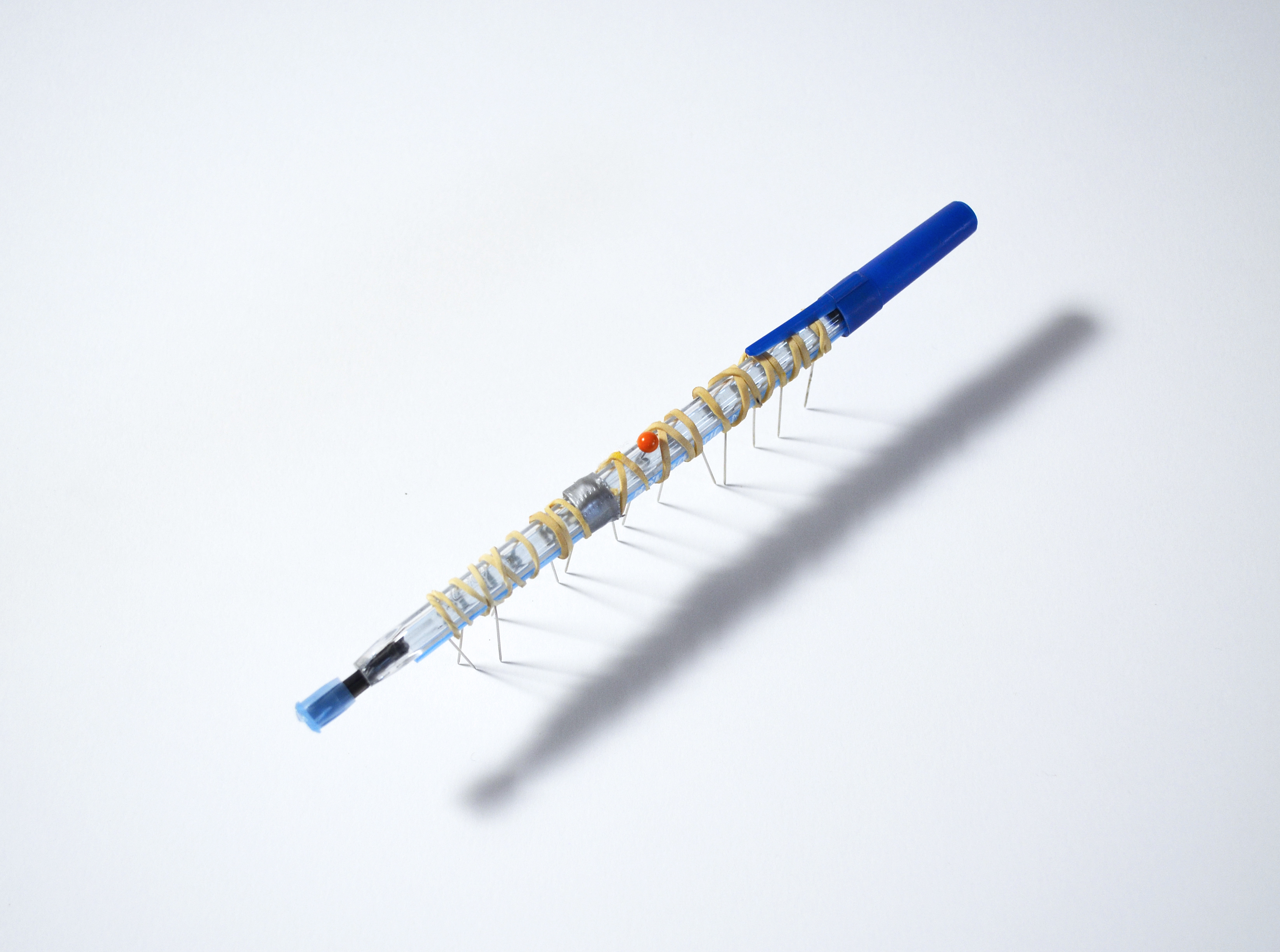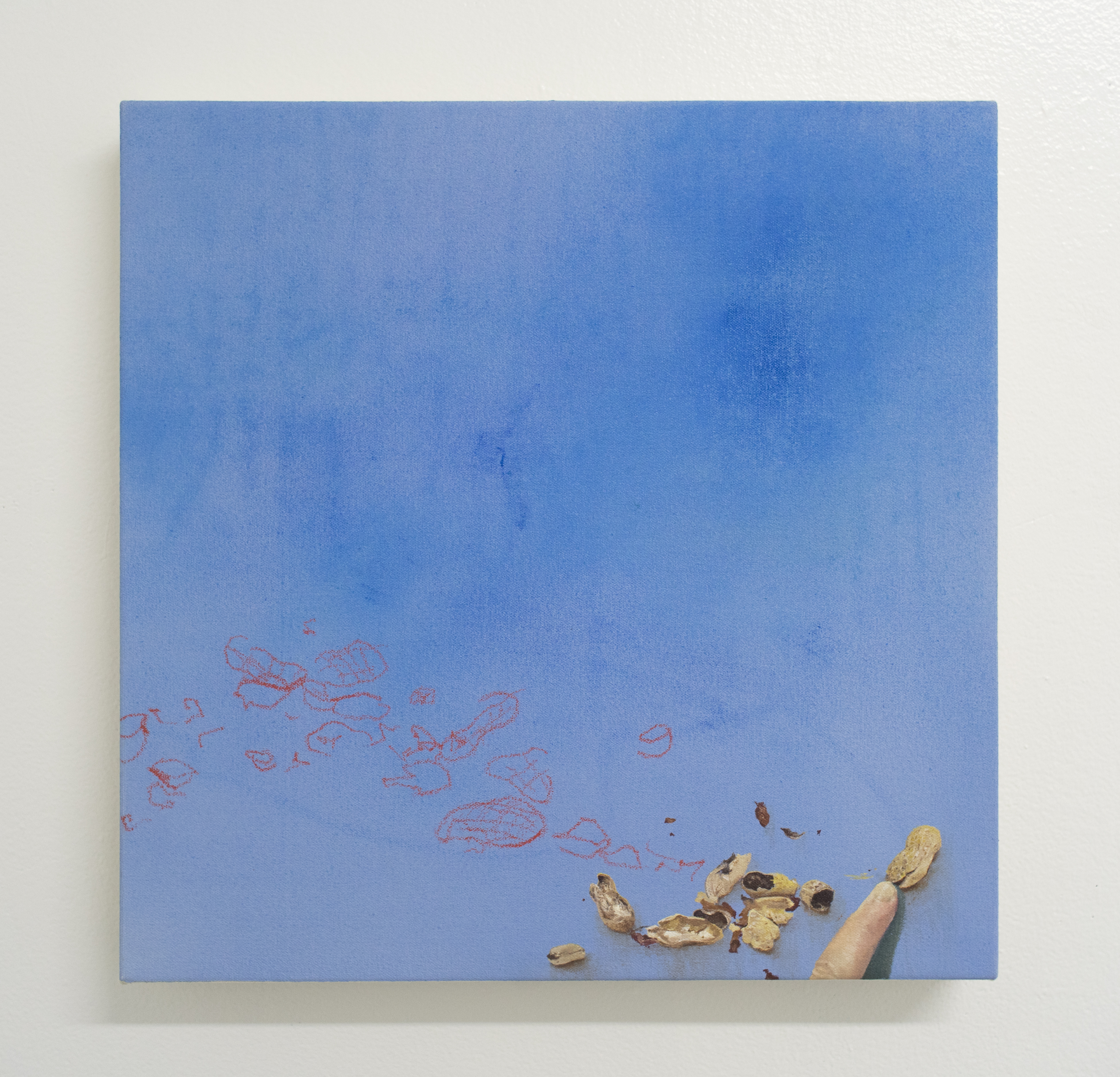 RUBBER FACTORY is pleased to present Ranee Henderson's first solo exhibition in New York.

Peanuts sometimes live in huge wooden barrels. Any chunk or hunk from the mass of heaped helpings can be grabbed up, popped in, and spit out. It's okay that they are treated this way. They are root nuts. Peanuts are also nicknamed goobers and goob backwards is boog and booger masked figures loom in Ranee's paintings as her Cherokee ancestors melodramatically profess a constant state of vigilance. The "EZ" titled sculptures in the show bow in overactive reverence to the the three Vs of vigil, vigilance and vigilante.

"Face it Kim, we're just peanuts to them" was a statement made between Ranee's Uncle and Mother last summer. That pliant acceptance of an assumed and lesser-than position resulted in a rallying call: Peanut power, Peanut pride. It is a love letter to Ranee's own peanut status.

The grouping of paintings and sculptures holler hell at the "thems" that Ranee defies. Sketches echo throughout her paintings with marks she made while blindfolded and wearing earplugs. The sensory depravation stripping away at academic modes of looking and leading to marks with the immediacy of the artist's body. In the painting, "It doesn't matter; I'm not easily set off track (grind)" a tethered figure hangs limply while quarters swarm in attack formation. The right arm of the figure is also poised to strike as it is metamorphosed into a coiled snake.

Ranee's process is governed by an emphasis on focus and feeling. Muted monochromatic palettes rupture to reveal details such as doorstoppers which butt up against plump toes extending from a trio of cock-blocking feet. These charged trinkets produce discomfiting associations with the complexities of our normative states. Phallic pundits made from millipedes either flop flaccidly or stand erect, garnishing the edges of these mental holes.

Refuting notions of how power is centered, the works in Peanut Power Peanut Pride resist absolutism. The flow of space is disrupted by the tenor of a wobbly metal rod bearing one of Ranee's "weapons"; what she calls her sculptures made out of stationary. The works seem to advocate for self-supplementation, self-reliance and a stubborn refusal to comply.





@rubberfactoryny
29c Ludlow Street, New York, NY 10002
hello@rubber-factory.info

www.rubberfactory.nyc