Tal Barel

was born in Israel in 1985, and is currently based in Brooklyn, New York. She received her BFA in photography from the Bezalel Academy for Art and Design in Jerusalem in 2012, and her MFA in Fine Arts from Pratt Institute in Brooklyn, New York in 2015. Barel has exhibited work at the New York Photo Festival, the Center for Fine Art Photography, Colorado, Filter Photo Gallery, Chicago, and the Open Museum of Photography, Tel Hai, Israel. She received an honorable mention for the 2015 Snider Prize from the Museum of Contemporary Photography, Chicago (MoCP) and her work is included in the museum's permanent collection. She was selected as one of the artists featured in PDN's Emerging Photographer's Winter 2015 issue.

View artworks on

Artsy




CV




Exhibitions
Recto Verso
January 21 - March 01, 2017
Rubber Factory is pleased to present Recto Verso, a solo exhibition of work by Tal Barel.

Recto Verso is a systematic archive constructed to serve a questionable inner logic. The installation is composed of an array of materials, objects, and images arranged and displayed alongside each other. Pointing at different sign systems while adopting the format of one, Recto Verso evokes reflection about the mediums and practices through which the world is consequently altering correlations and links between different units. Their framing within rectangular spaces alludes to the way in which we often encounter the world through imagery.

Tal Barel's work is motivated by a longstanding interest in the institutions and the practices that shape our understanding of the world, with an emphasis on the history of photographic practice as a means for empirical research. She examines the possibility of the existence of truth, questioning aspects of visual representation and the construction of historical narratives.
Installation Shots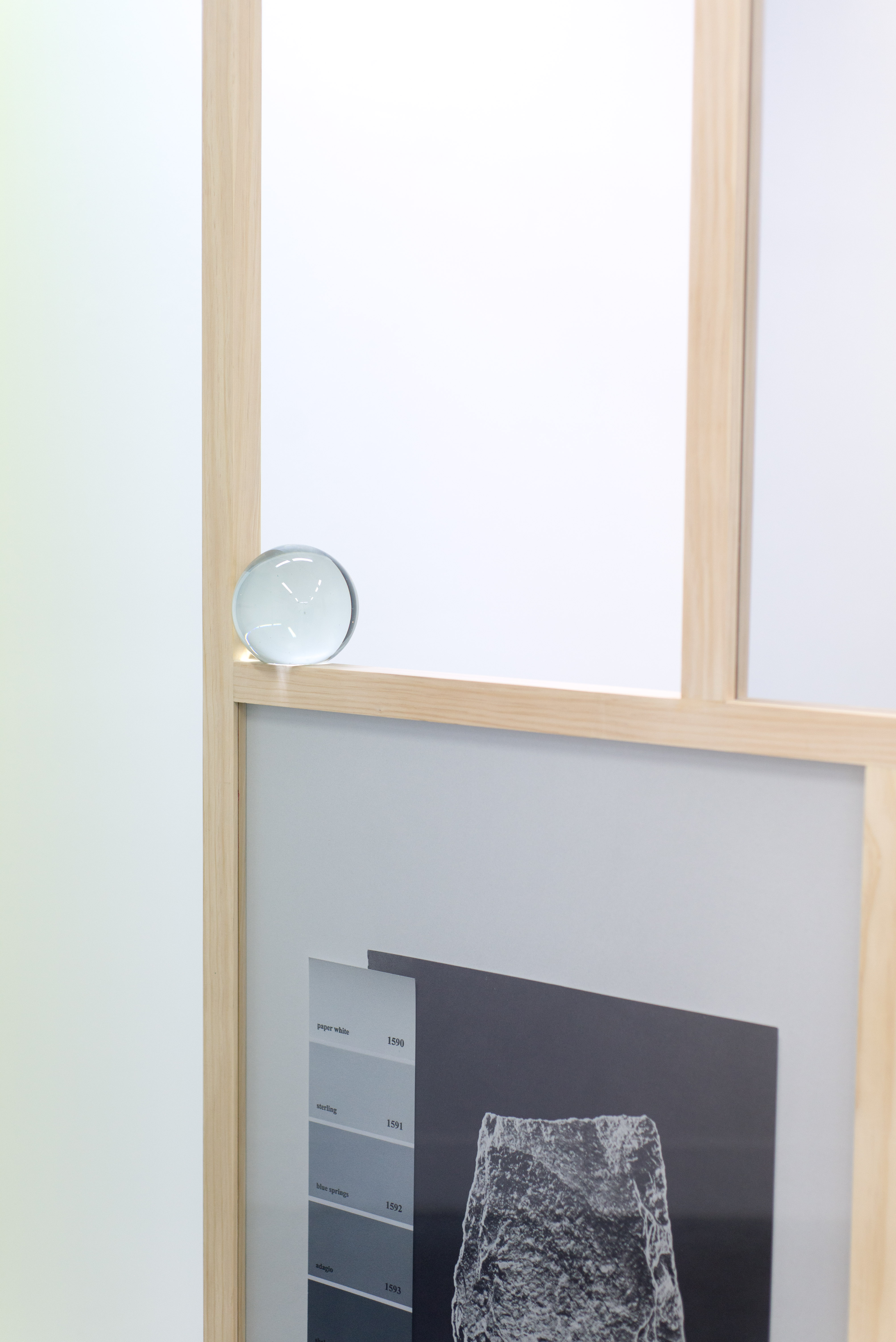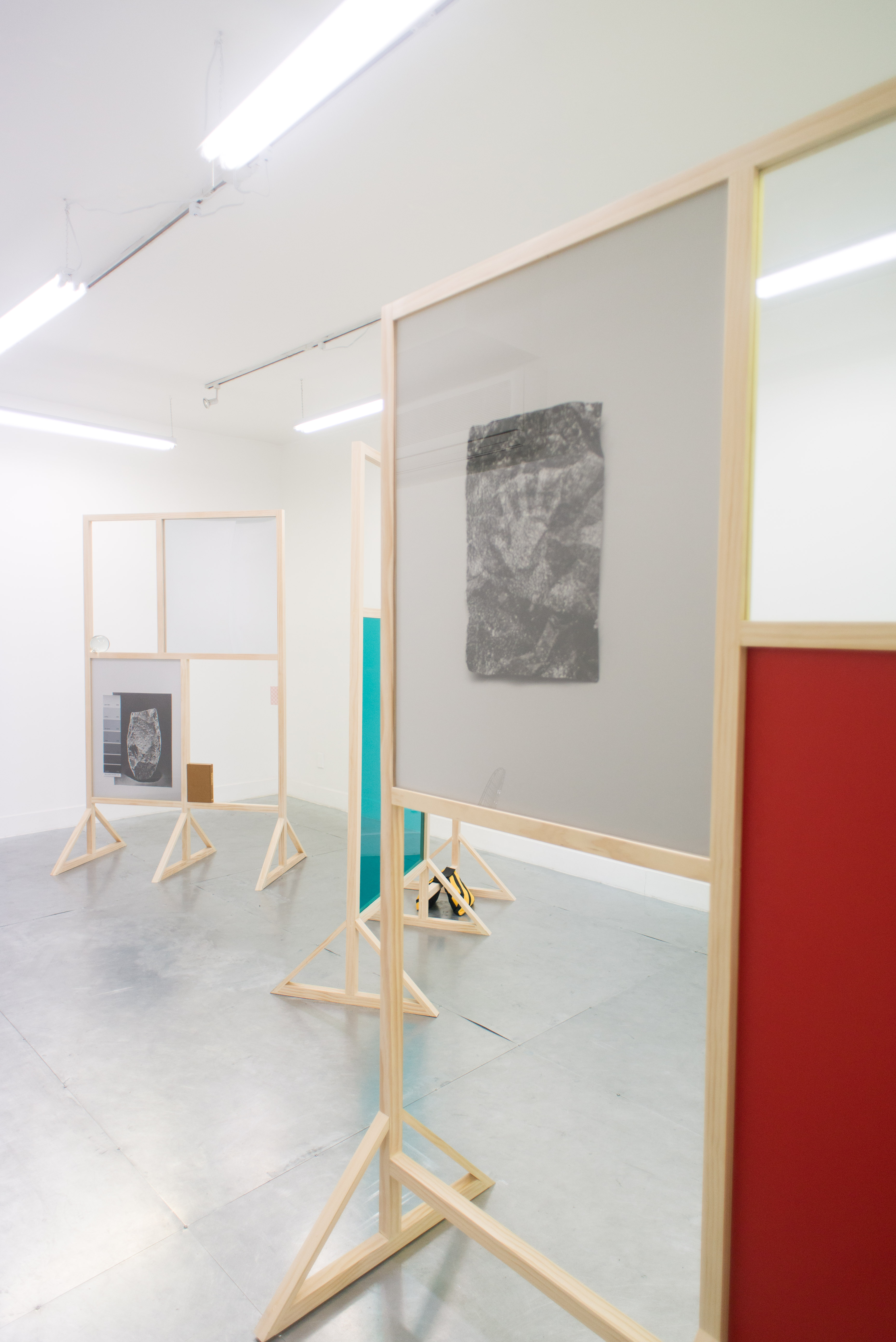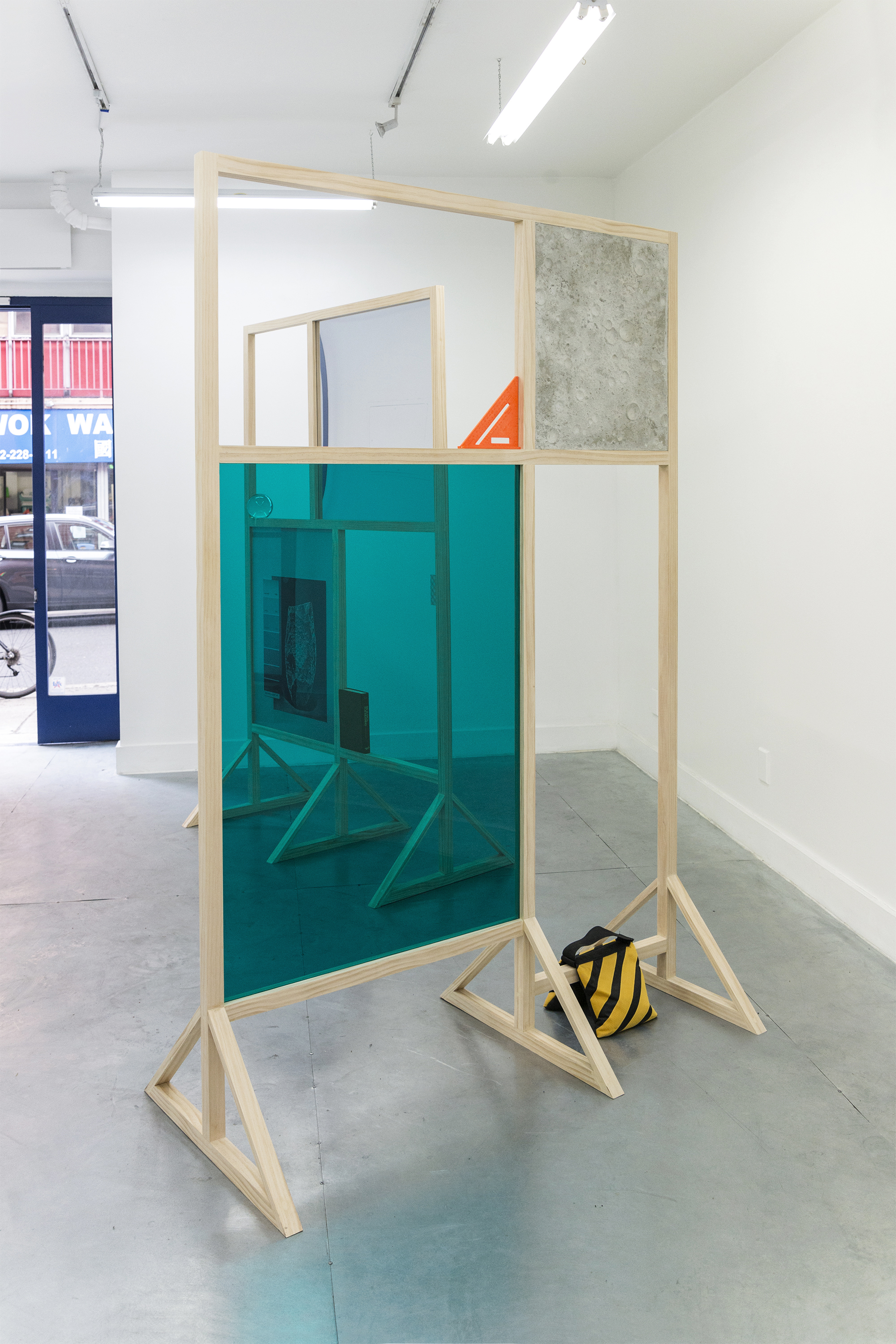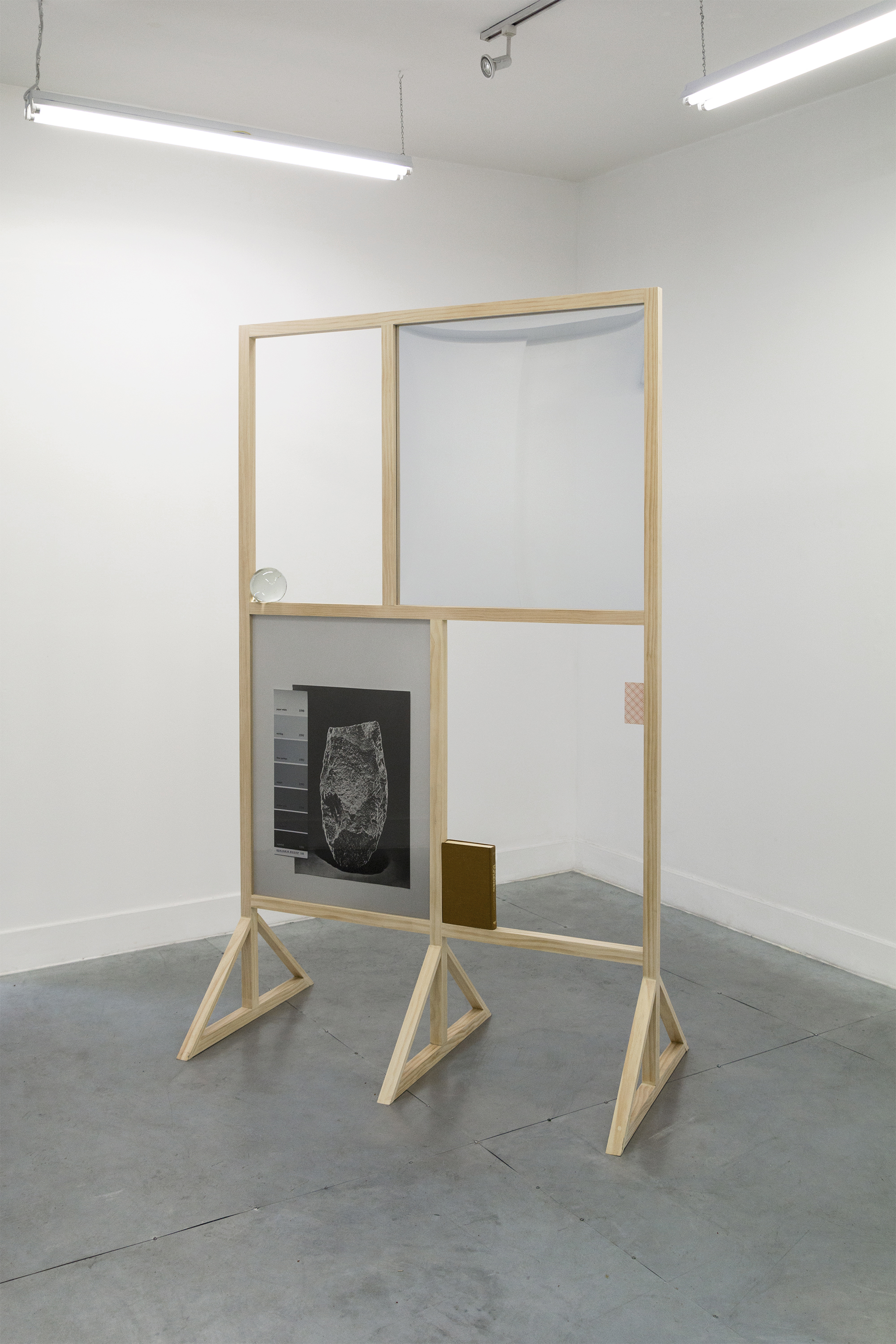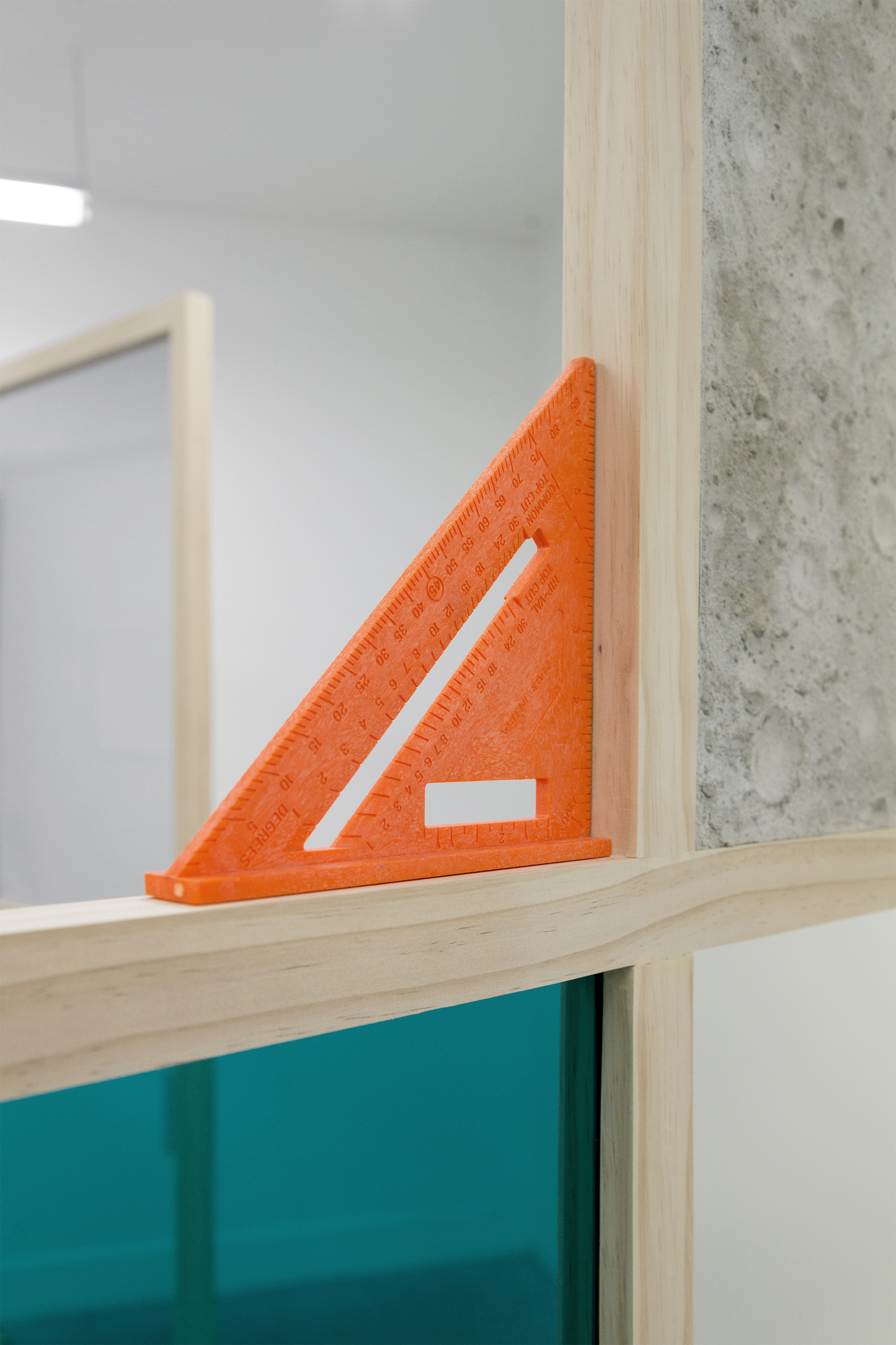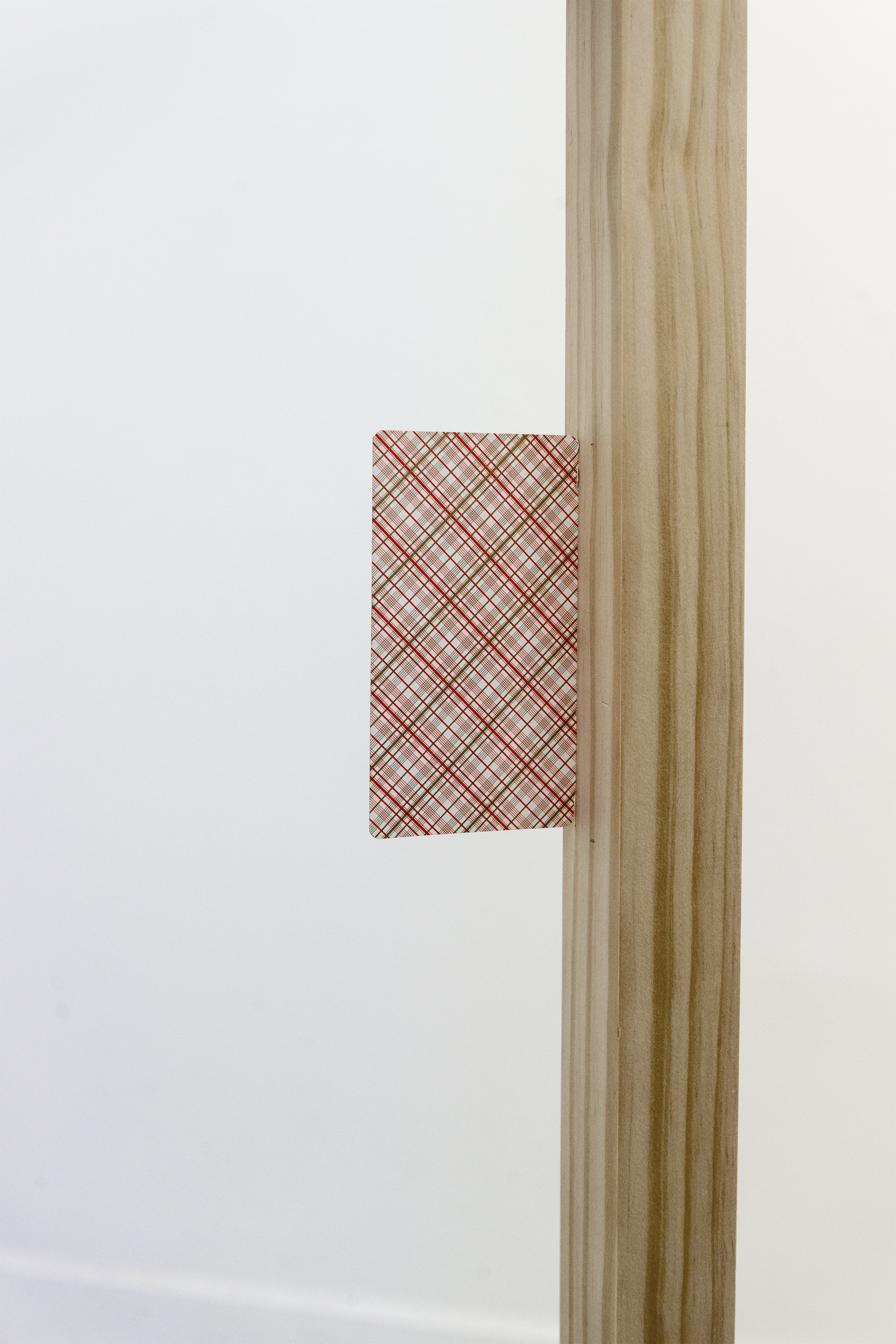 @rubberfactoryny
29c Ludlow Street, New York, NY 10002
hello@rubber-factory.info

www.rubberfactory.nyc