Sonia Louise Davis

engages improvisation across installation, writing, weaving and performance. In her practice, Davis creates experimental scores using an invented graphic notation. Her work is deeply informed by critical race and feminist theory as well as her training as a jazz vocalist. Sonia Louise Davis was born and raised in New York City. In September 2016 her large-scale collaborative performance shake the stars with your song premiered at the Whitney Museum of American Art. She has exhibited work at Visitor Welcome Center, Los Angeles; Elizabeth Foundation for the Arts Project Space, New York City; and the Bronx Museum of the Arts. This past spring her writing was published in Women & Performance: a journal of feminist theory. An honors graduate of Wesleyan University and alumna of the Whitney Independent Study Program, Sonia lives and works in Harlem.

View artworks on

Artsy




CV




Exhibitions
Refusal To Coalesce

July 11 – September 2, 2018

This openness, this dissonance, this residual informality, this refusal to coalesce, this differential resistance to enclosure, this sounded animateriality, this breaking vessal and broken flesh is poetry, one of whose other names, but not just one name among others, is blackness.


- Fred Moten, from "Blackness and Poetry"



Refusal to Coalesce:

an evolving installation,
subtle-ly shifting,
periodically documented,
a durational (non)performance.

Improvisation as practice, method and material. Call and response,
listening.
Allowance to play;
language comes later;
let it emerge.

Greta writes, "Everything is ongoing, the score continues, no matter at what point you
see the work, she has the power to continue its evolution, ever changing, developing,
living."

And I write, "clear workspace of clutter, breathe.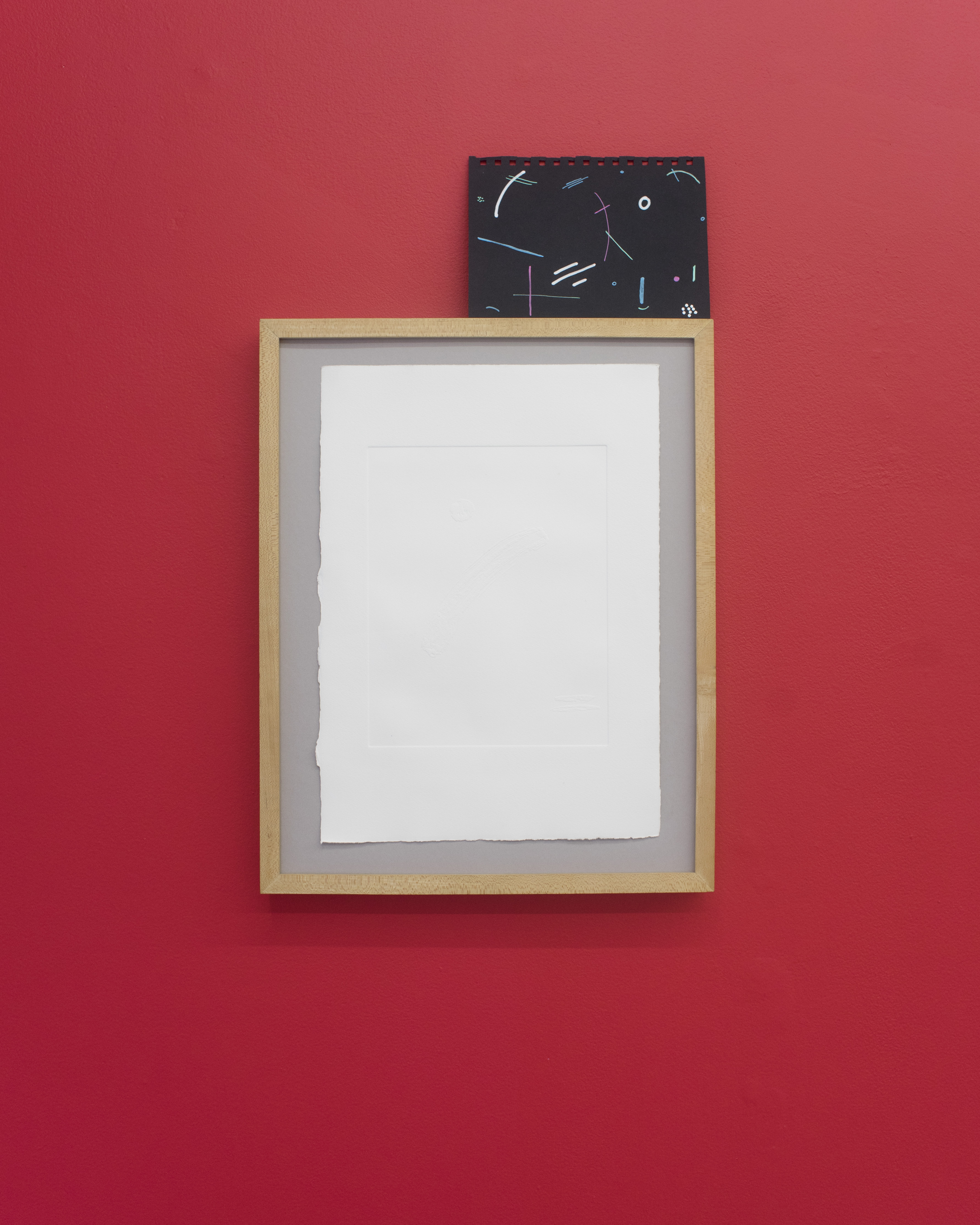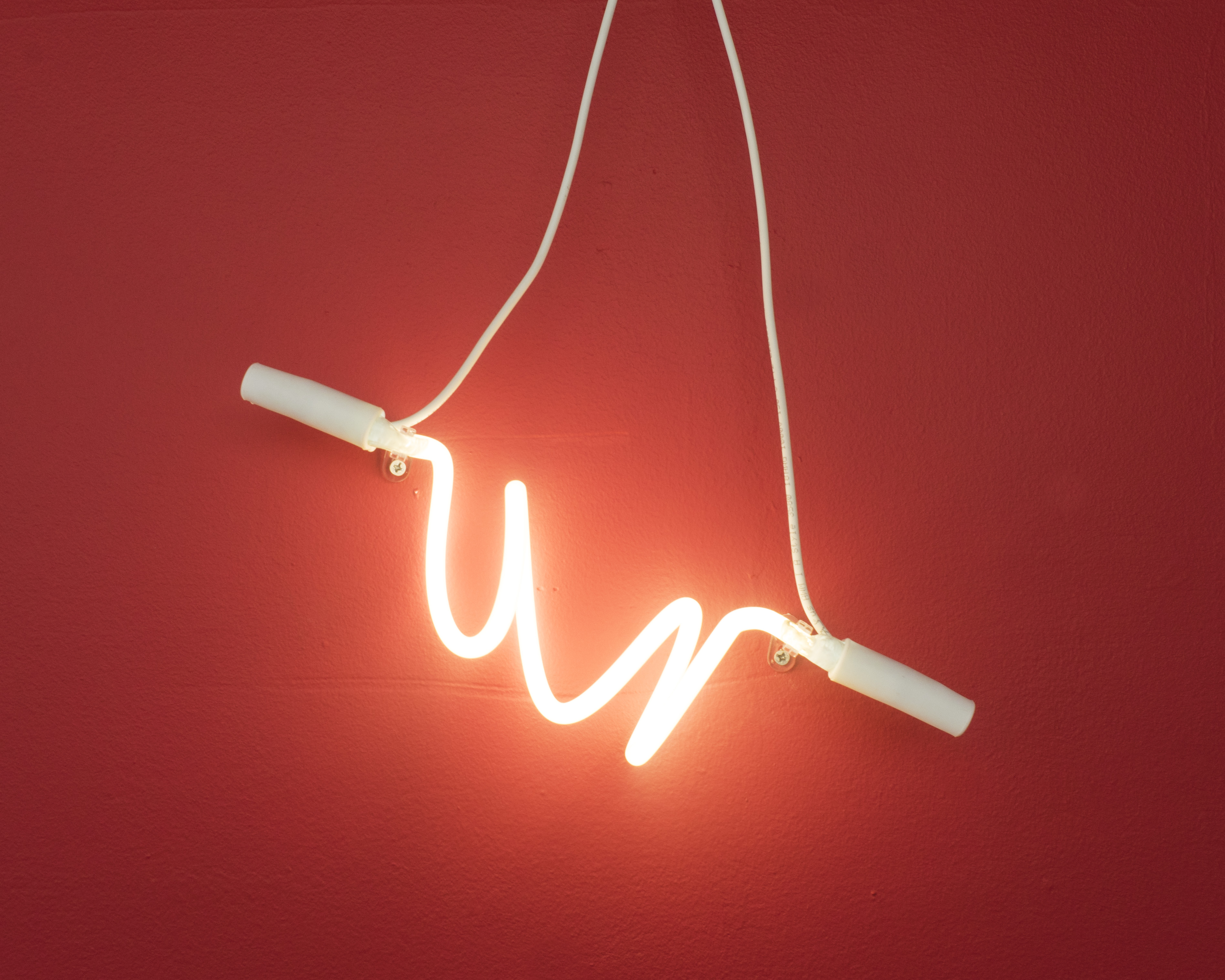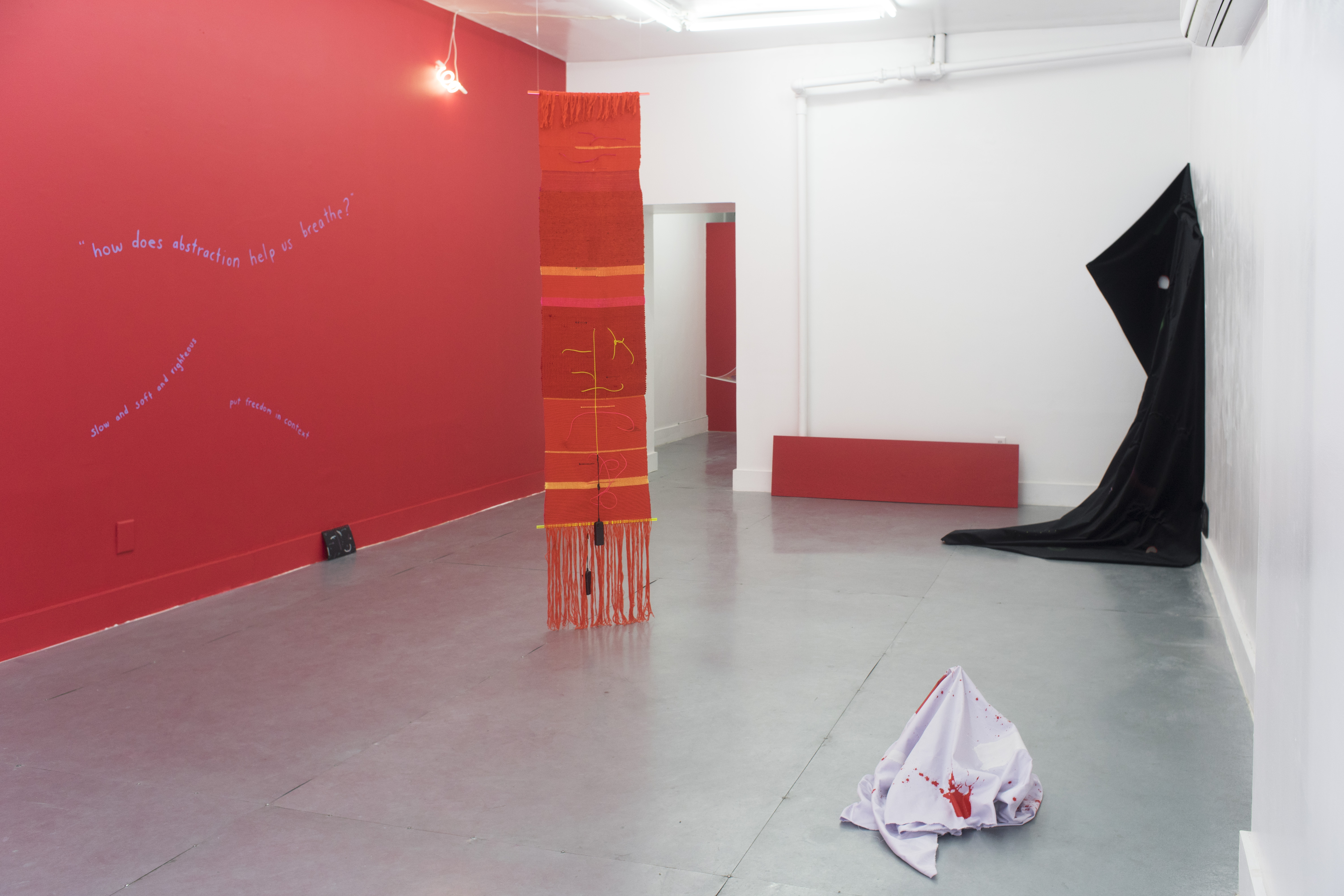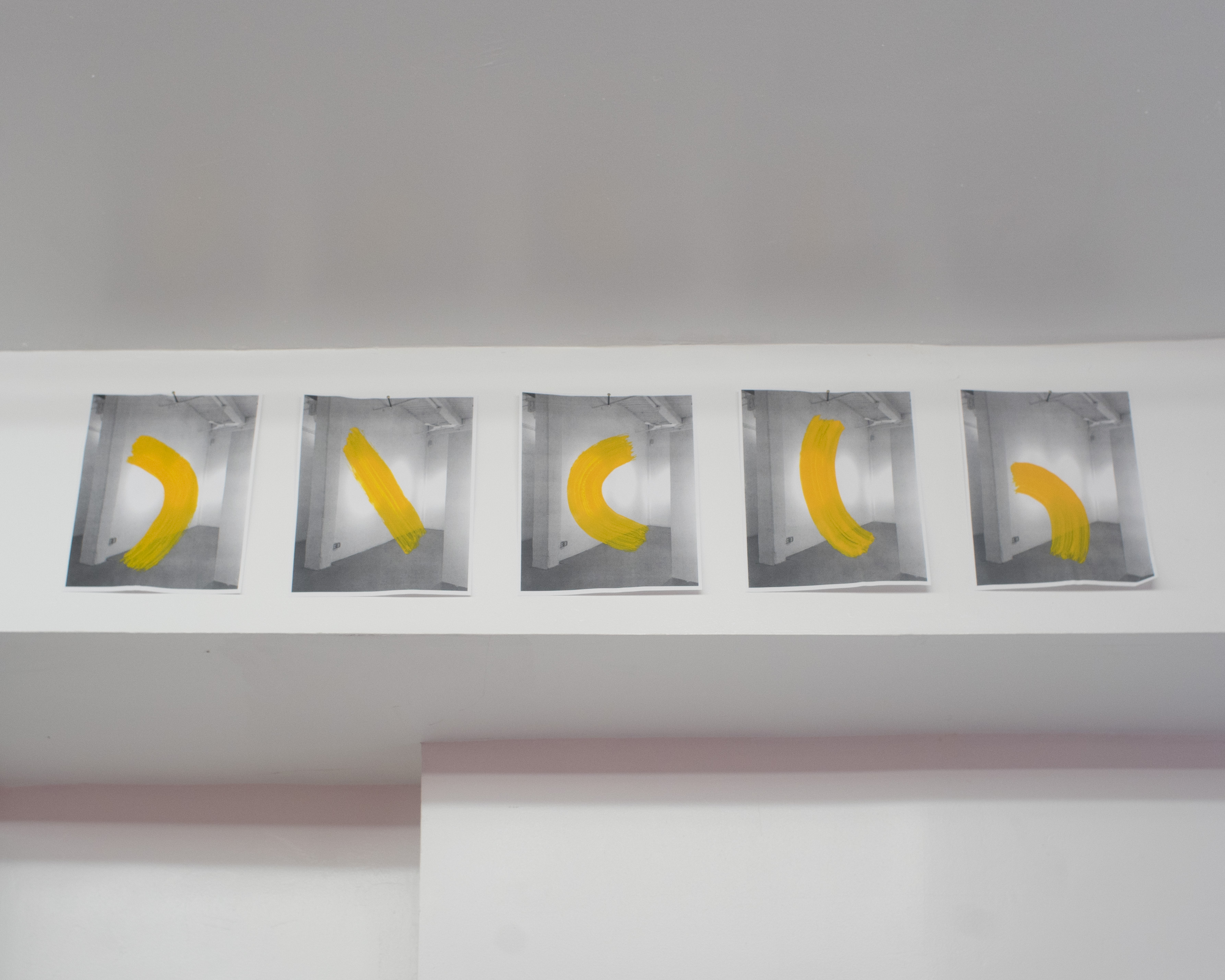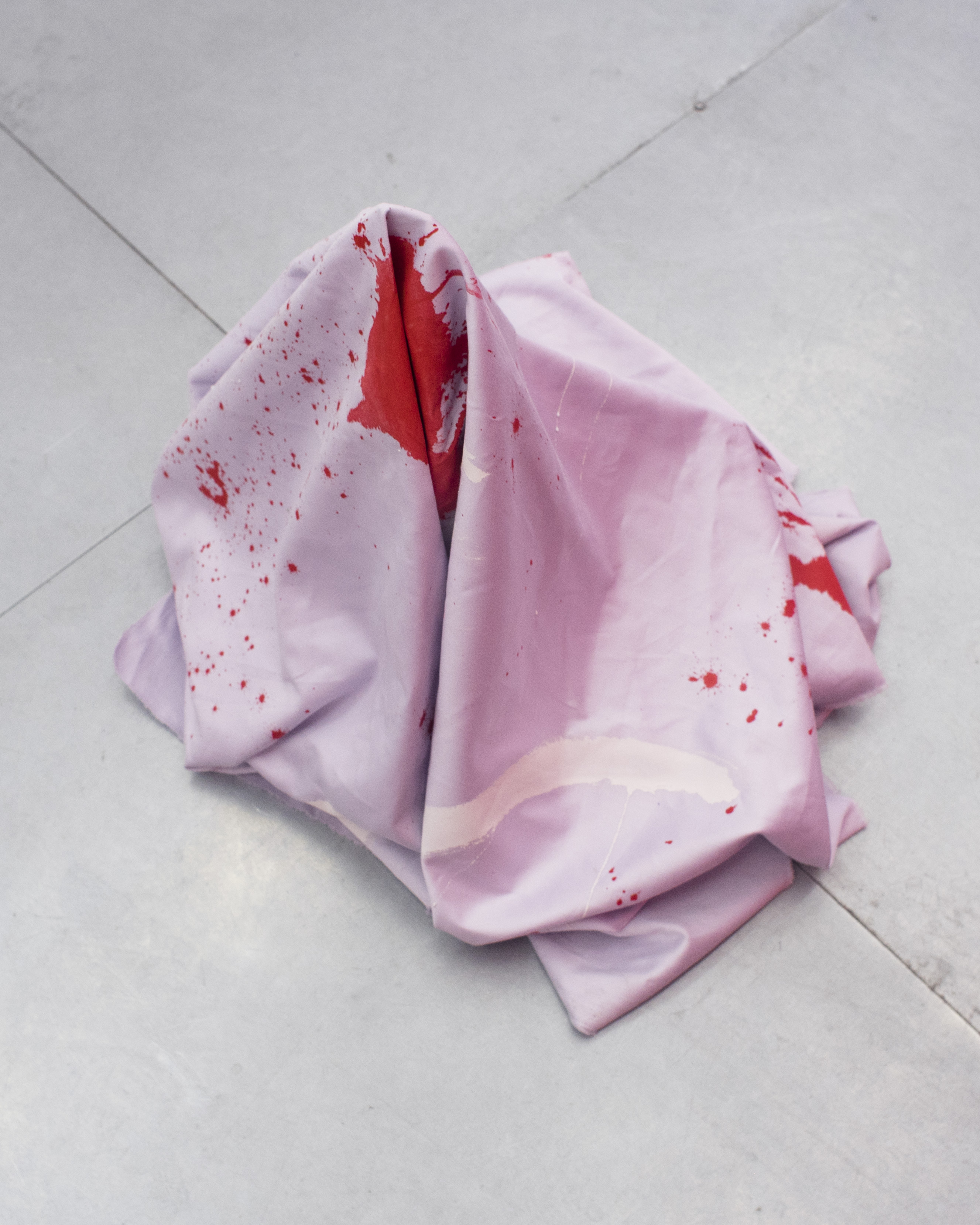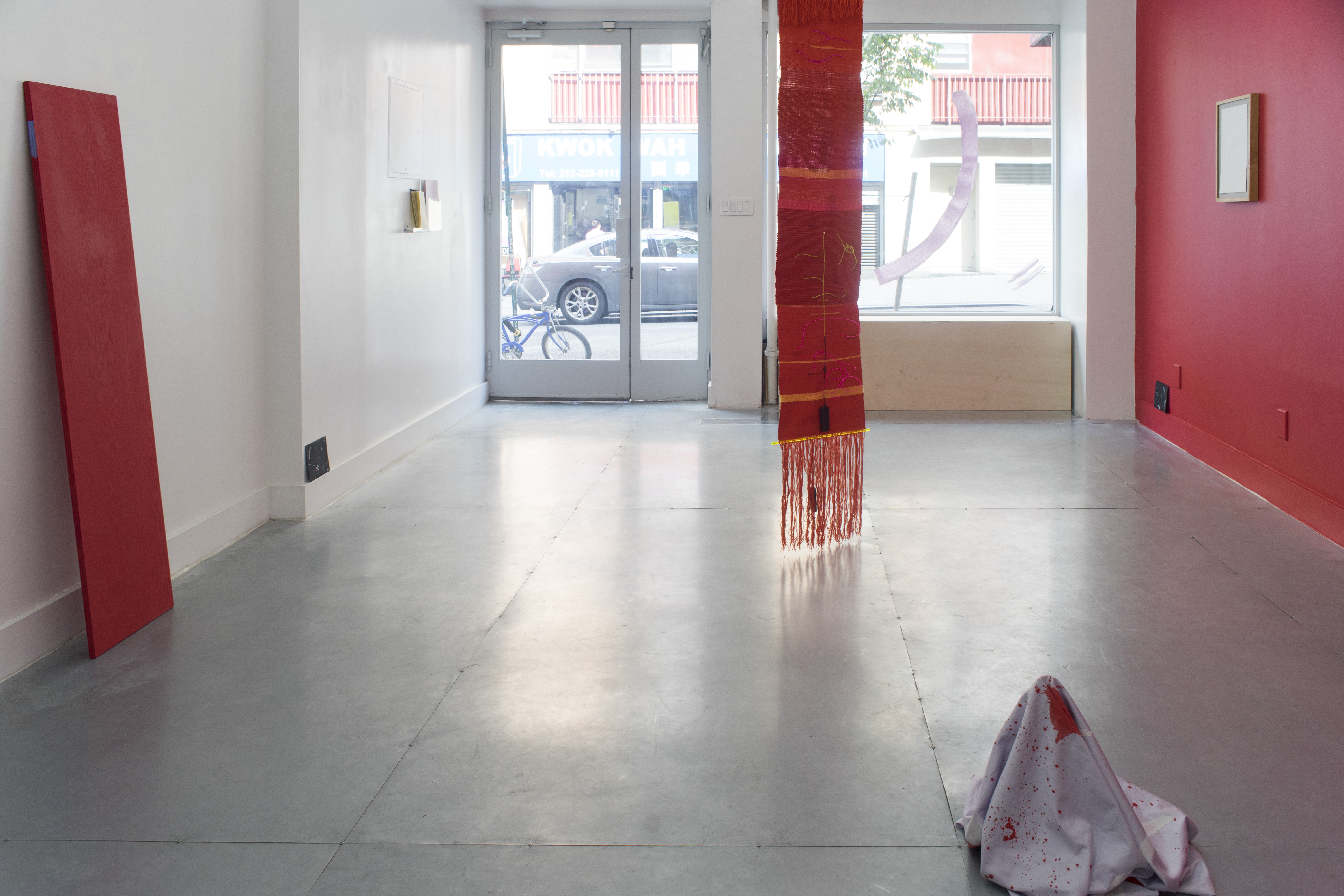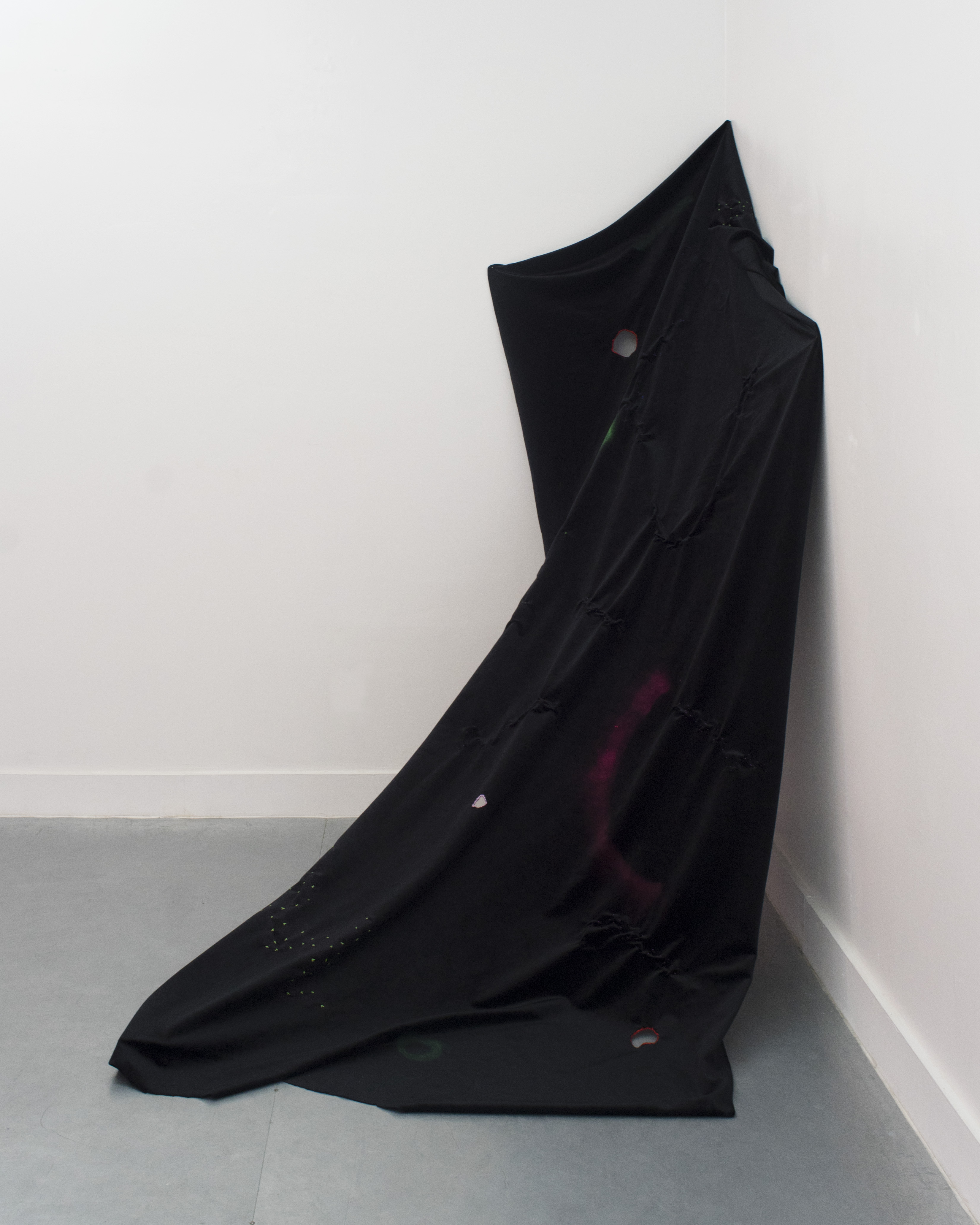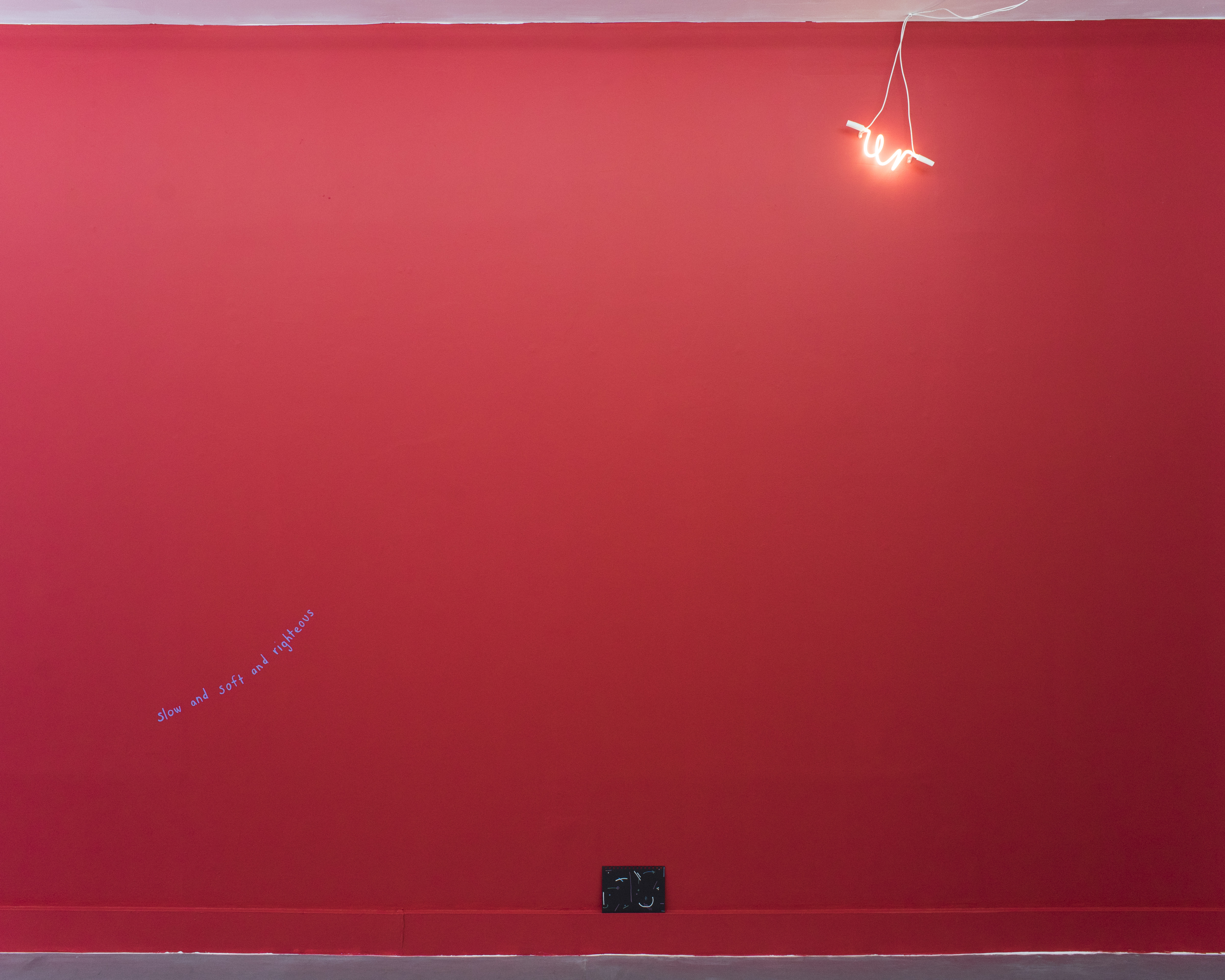 Press
August 2018,
ARTnews
July 2018,
What Should We Do
June 2018,
Hyperallergic
October 2017,
Art Practical
October 2017,
LA Weekly
August 2017,
artnet
May 2016,
artnet
July 2014,
Photography As a Social Practice
June 2014,
Wall Street Journal
December 2013,
Huffington Post
@rubberfactoryny
29c Ludlow Street, New York, NY 10002
hello@rubber-factory.info

www.rubberfactory.nyc